Solar and Battery Storage
We are passionate about renewable energy and believe solar and home batteries will be a key component in getting the UK to net zero carbon. On top of the green argument there are extremely strong financial reasons for getting a solar PV installation and/ or a battery at your home or business.
We analyse each installation and provide detailed information and a quote so you can see exactly how much it will cost you to install and how long the payback will be.
To give you an idea with the price of electricity these days and the reduced cost of the solar panels, inverters etc a typical domestic installation would have a 4-6 year payback and a commercial install 2-3 years.
It's important your solar installation is designed properly to efficiently deliver clean, free electricity. We will look at the proposed site and come up with the best plan.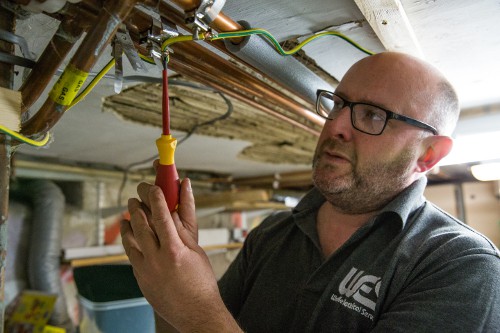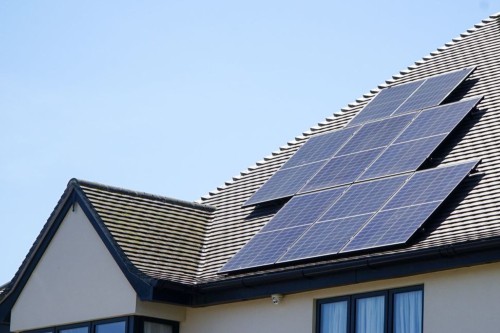 Free detailed consultation and quote.
Quote accepted, deposit taken (Protected by consumer group: RECC for you peace of mind).
Solar kit ordered from the wholesaler.
Pre-work paper work submitted to DNO and MCS.
Work Installed, commissioned and tested by our BPEC Qualified Team.
Paperwork completed and system handed over to customer.
If you are considering Solar PV and or home batteries, then please email me at anthony@wandle-elec.co.uk or call the office on 020 8914 8297.