We love small jobs! We undertake small works all over Carshalton and Wallington on a daily basis. Many electricians can't be bothered with small jobs or don't have the flexibility to be able to deal with them in a timely manner. We are set up to to excel at them and most small jobs can be done within a week and emergencies in 24 to 48 hours.
We are DBS checked, fully insured and registered. We are used to working in homes unsupervised. Small jobs can be completed on an hourly rate. If you have a number of small jobs we are happy to come and do a free quotation before starting work.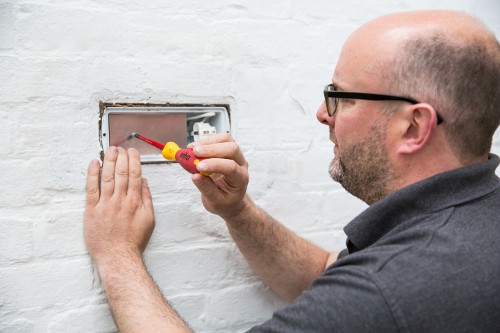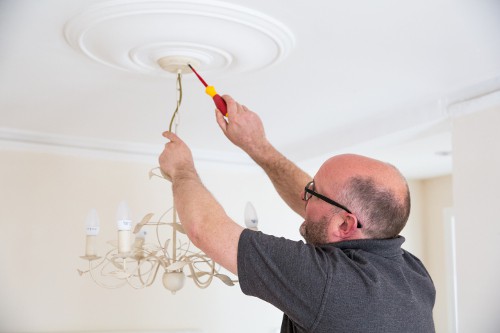 What's a typical small job?
•  Hanging a light fitting or chandelier
•  Repairing sockets
•  Adding an additional socket
•  Changing an outside light
•  Changing a bathroom extractor fan
•  Changing switch and socket plates
•  Fitting a replacement electrical shower
•  Changing an immersion thermostat
•  Fitting an electric heater
•  Changing Halogen downlights to LED
•  Changing lamps and light bulbs
•  Fit new cookers and hobs
•  Visual inspections and reports